Blend Concrete Design designs and creates uniquely handcrafted concrete furniture. We specialise in utilising the natural qualities of concrete to produce a range of cutting edge designs and stunning custom concrete pieces for residential and commercial spaces.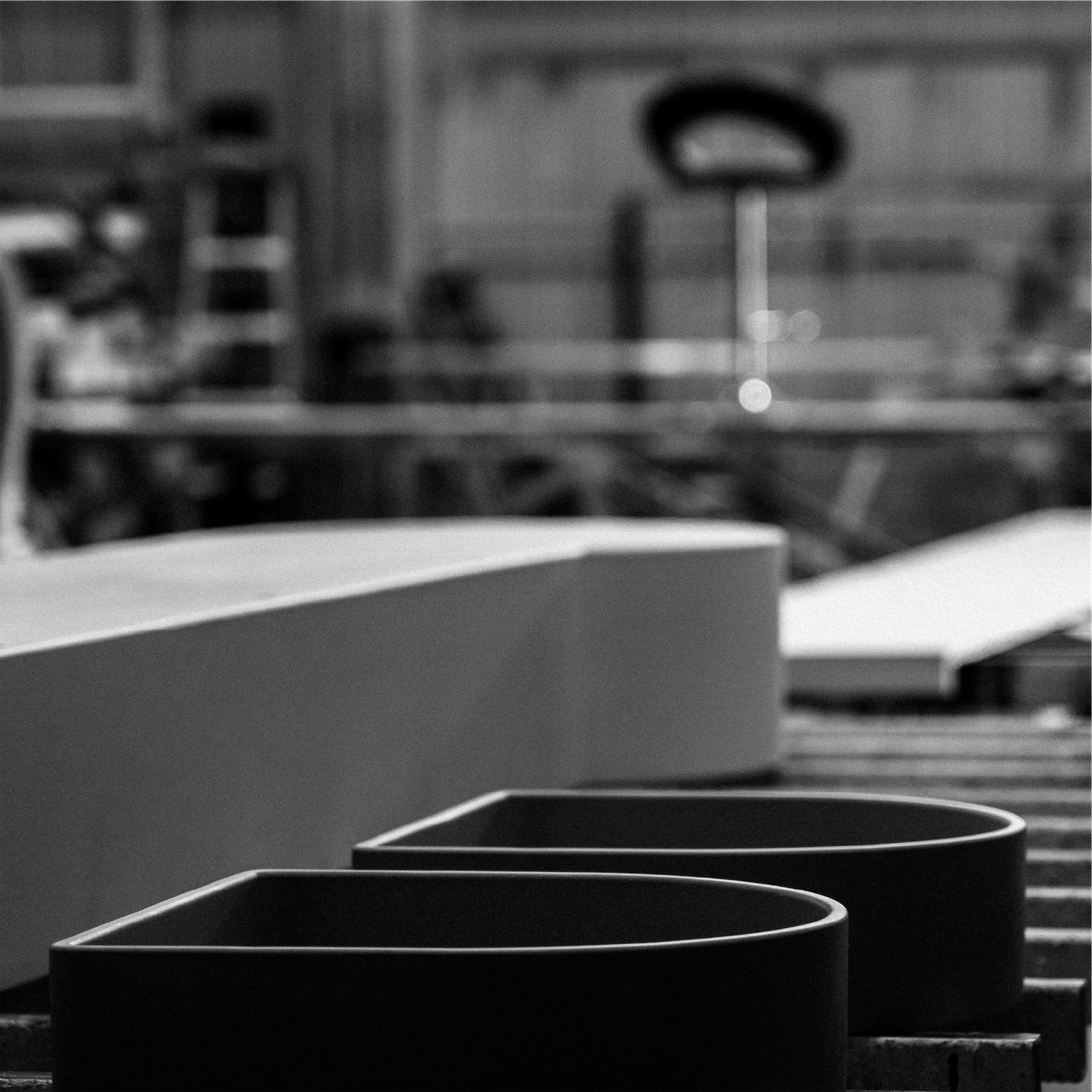 Our Collection
Blend Concrete Design's Concrete Collection is available in our online store. The Collection offers a range of concrete furniture designed by Blend. Our team of industrial designers and concrete artisans are committed to the exploration of fibre reinforced concrete and new artisanal techniques, pushing design boundaries and delivering high quality, innovative concrete furniture for our clients.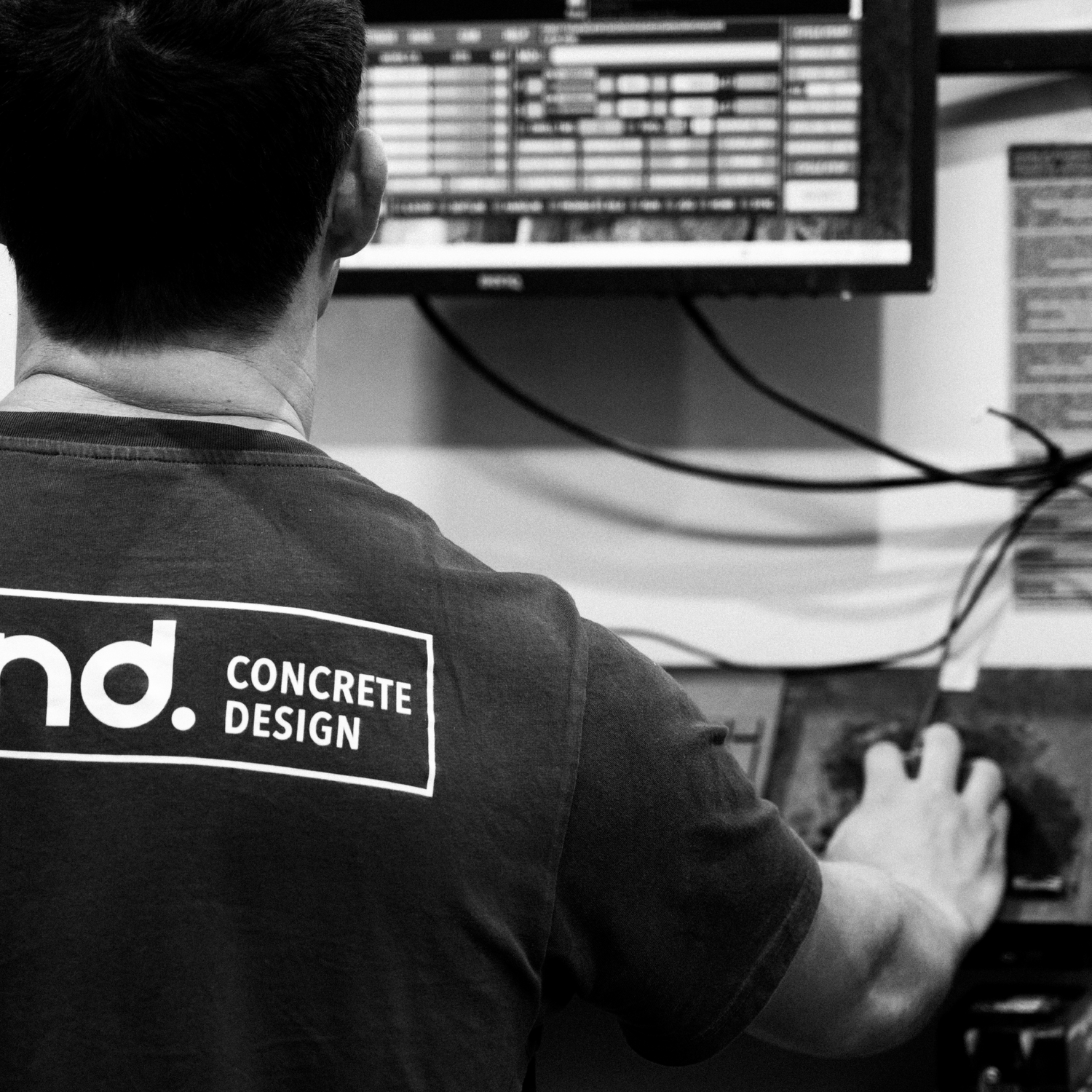 Technologically Advanced
The advanced manufacturing technology in our workshop is unrivalled. We utilise this technology to create the complex moulds required to pour and produce new and innovative products. Our team of concrete artisans pride themselves on attention to detail and using only the best techniques to handcraft beautiful concrete furniture.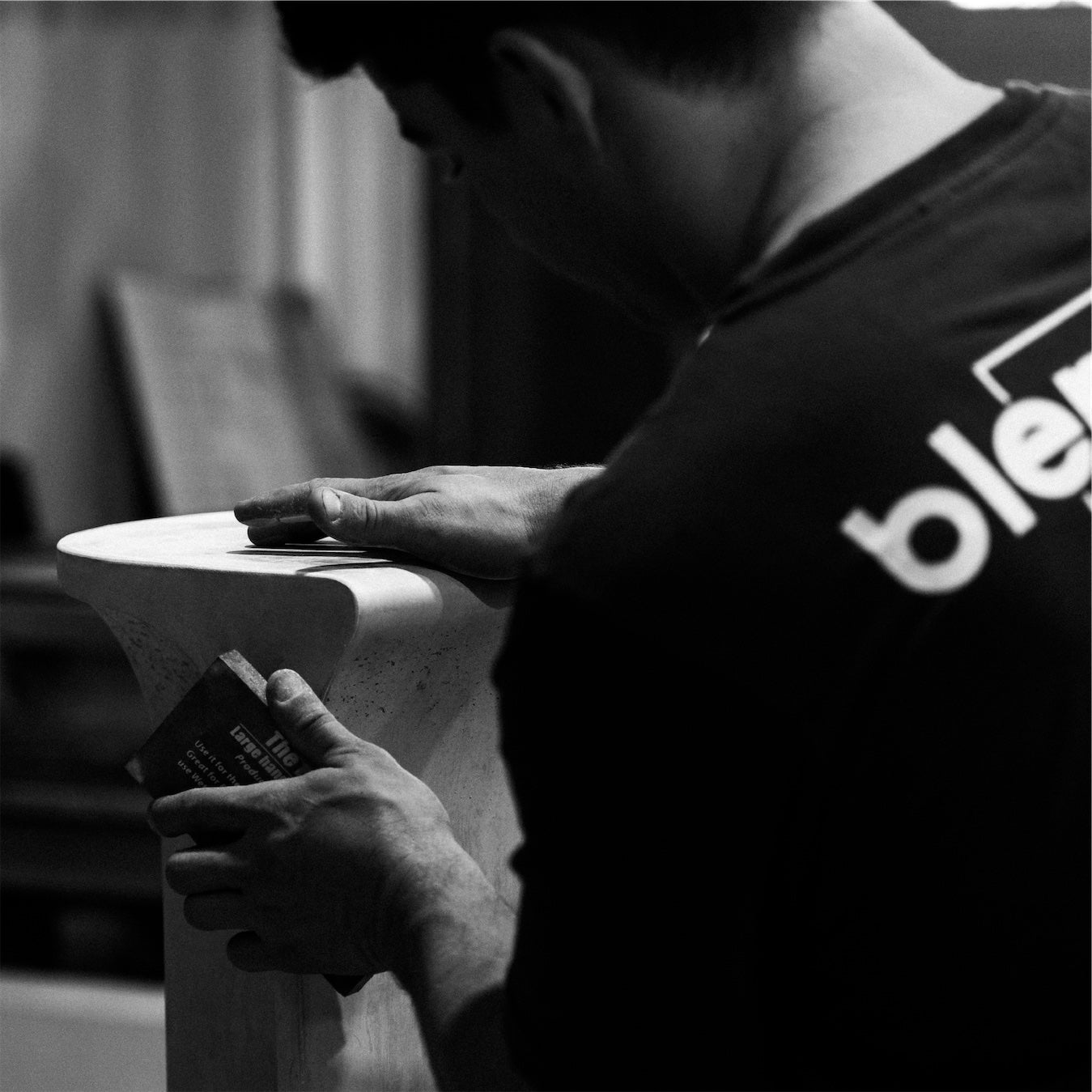 Content Creation
Our content creators and product visualisation team create beautiful imagery and videography to capture the beauty of our concrete furniture and to enable our clients to envision Blend's concrete pieces in their space. For more of their work head to our Instagram page!
Custom Concrete Projects
Blend Concrete Design enjoys working with its clients to create custom concrete pieces to enhance interior and exterior spaces. Concrete's versatile nature and our team's appetite for any design challenge makes concrete's design potential limitless.  From bespoke concrete seating to custom café counters, engage us at any stage of your project whether it be at initial concept development or putting the finishing touches to your design. Swipe through to see some of our favourite custom concrete projects.
Get In Touch
Do you have a question about Blend or our concrete?