Make your custom vision a concrete reality
Blend Concrete Design design, manufacture and install custom concrete furniture for residential, commercial, industrial and public spaces.
We enjoy collaborating with our clients to tackle design and production challenges and make custom visions a concrete realty. A few of the many pieces we can create include:
Custom Seating
Custom Dining Table
Custom Coffee tables
Custom Side tables
Custom Bar tops
Custom Wall panels
Custom Benchtops
Embark on a custom concrete journey with Blend Concrete Design. We understand the desire for a truly unique piece for a space and we enjoy working with our clients to create custom concrete pieces that perfectly reflect their vision.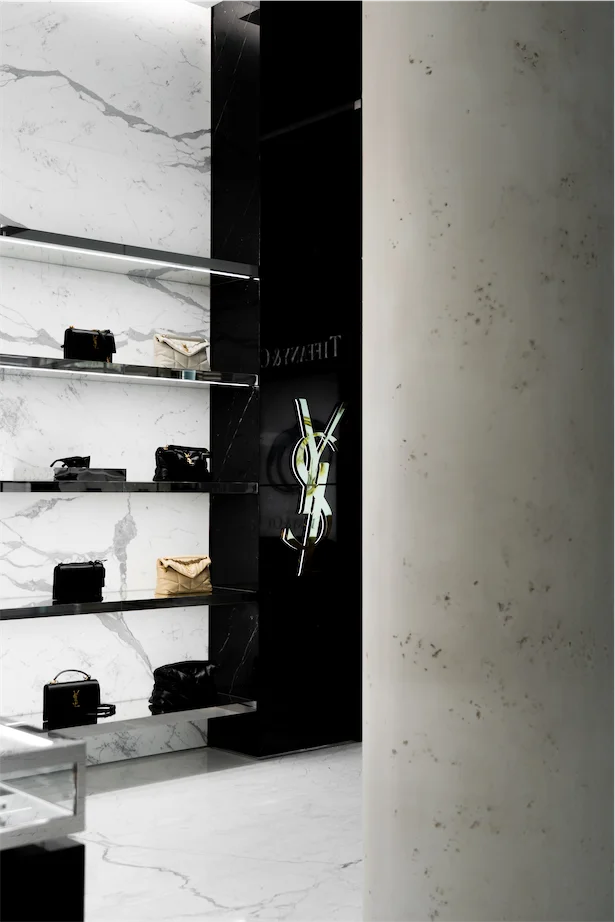 1. The Vision
The process begins with us gaining an understanding of our client's vision. Whether it's detailed drawings, architectural plans, or a simple sketch, share your ideas and vision with our design team. Our design team will then work closely together with you to refine the design and bring your vision to life.
Our designers pay meticulous attention to every detail, ensuring that the final product aligns with your expectations and captures the essence of your desired aesthetic.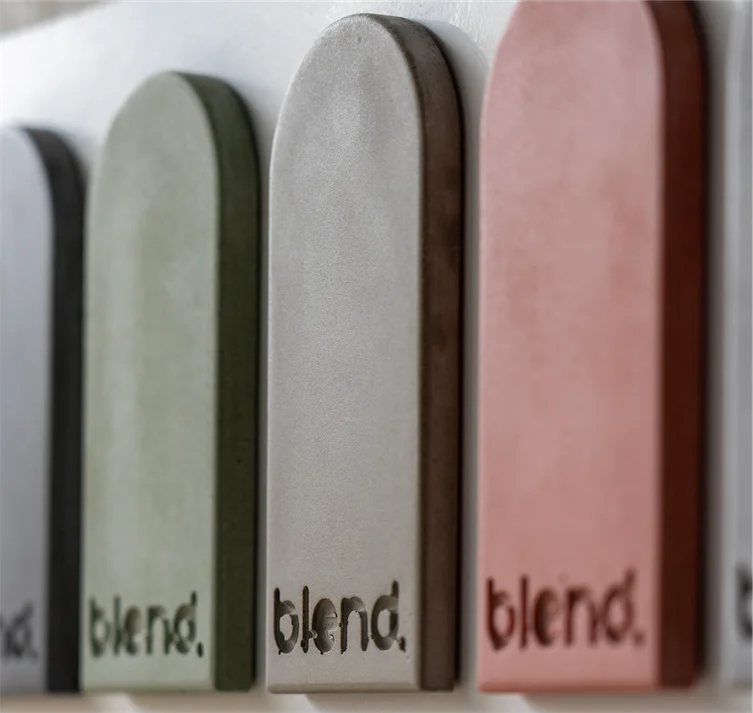 2. Colour
After finalising the design, it's time to choose a colour from our range of 13 concrete colours. Whether you prefer warm neutrals, bold pops of colour, or anything in between, our palette offers a wide spectrum of possibilities.
If you have a specific colour in mind that's not in our standard range, we can also explore colour matching options by adjusting the percentage of pigment in the mix.
This ensures that your custom concrete piece is uniquely tailored to your style and seamlessly integrates into your space.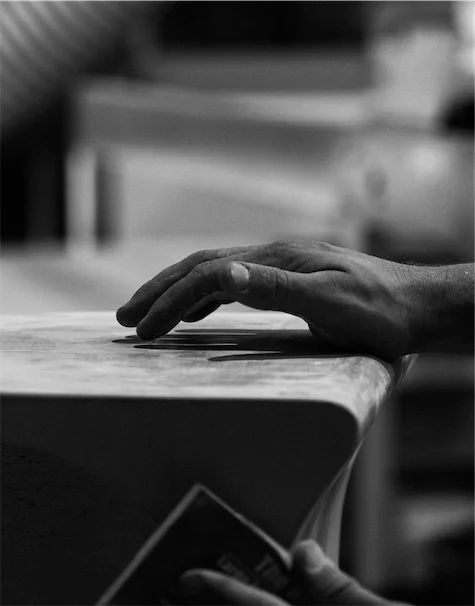 3. Production
Once the design and colour selection are complete, our skilled concrete artisans take over. With precision and care, they handcraft your concrete piece, utilizing our fibre reinforced concrete (FRC) to achieve strength, durability, and stunning aesthetics. Our concrete artisans bring their expertise and passion to every step of the process, ensuring that your custom piece is crafted to perfection.
Throughout the journey, we prioritise communication, collaboration, and attention to detail. Whether you're looking for a beautiful coffee table, a statement dining table or unique seating, our custom concrete pieces are tailored to meet your specific needs and exceed your expectations.
Consider creating your custom concrete piece in terrazzo. Terrazzo is a beautiful mix of carefully selected aggregates embedded in our high-quality fibre reinforced concrete (FRC).
1. The Base
The process of creating custom terrazzo begins with choosing a base colour from our range of 13 concrete colors. Whether you prefer warm earthy tones, cool neutrals, or vibrant hues, our palette offers a wide variety of options to suit your style and complement your choice of aggregate and space.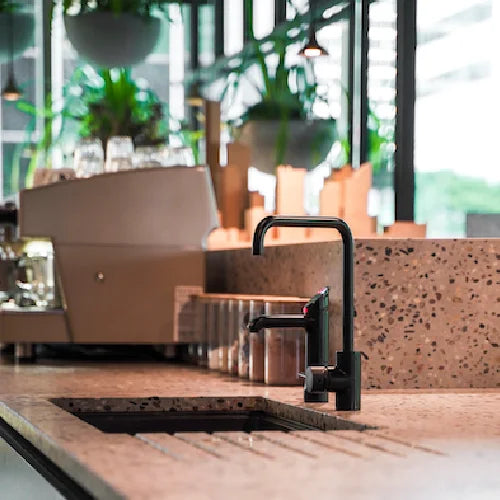 2. Custom Aggregate Mix
The next step is choosing a custom aggregate mix. Our extensive range includes aggregates in various colors and sizes, allowing you to create a truly bespoke look.
From classic white and black aggregate to colorful stone, the choice is yours. Our design team will guide you through the selection process, ensuring that the chosen aggregate mix aligns with your design vision.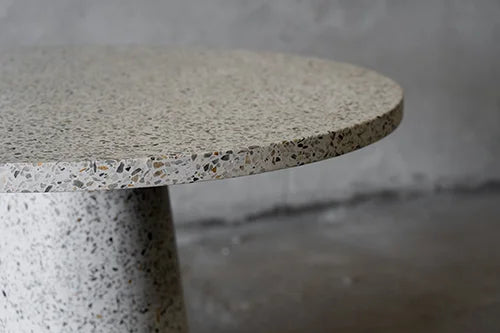 3. Your Bespoke Terrazzo
Once the base colour and custom aggregate mix are selected, we will create a custom sample to allow you to visualize and approve the base colour and aggregate mix before production begins on your custom concrete piece.
Our artisans expertly handcraft each piece, incorporating the chosen aggregate mix into the FRC. We aren't able to control the exact distribution of the aggregate, however the result is a durable, long-lasting, and visually striking piece that reflects unique style and enhances your space.
Get In Touch
Contact our team to discuss your vision. Submit an enquiry below or phone us on 07 3726 9595.